Environmentally Friendly Initiatives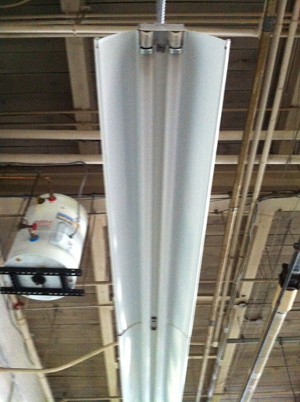 Our business is naturally environmentally friendly as the products we provide are REUSABLE TEXTILES serviced and returned to our customers for reuse weekly. BY USING OUR PRODUCTS OUR CUSTOMERS REDUCE SOLID WASTE, WATER USE, ENERGY USE AND CHEMICAL USE, making reusable textiles the ultimate in environmentally responsible choices.
If your company is practicing green initiatives, if you are seeking LEED Building certification, or other green certifications Lord Baltimore is an excellent business partner and will positively impact your efforts to comply with green initiatives and be Eco-friendly.
See Study Results Below:
Comparison of the sustainability of household washing and drying versus professional textile cleaning
http://www.arta1.com/cms/uploads/Cinet%20Professional%20Textile%20Cleaning.pdf
Additionally, as a long-standing member of the Baltimore/Washington community, Lord Baltimore understands the importance of protecting our resources and the environment. To that end Lord Baltimore is proud to employ the following environmentally friendly practices:
We recycle:
Cardboard
Hangers
Metals
Oil
Garments
Linen
Mat
Billing
Paperless Billing Option
Our Plant Uses
Waster-water Treatment Processes

oil skimmer
sediment separator

Environmentally Friendly Detergent
Low energy fluorescent lighting
Water Conservation